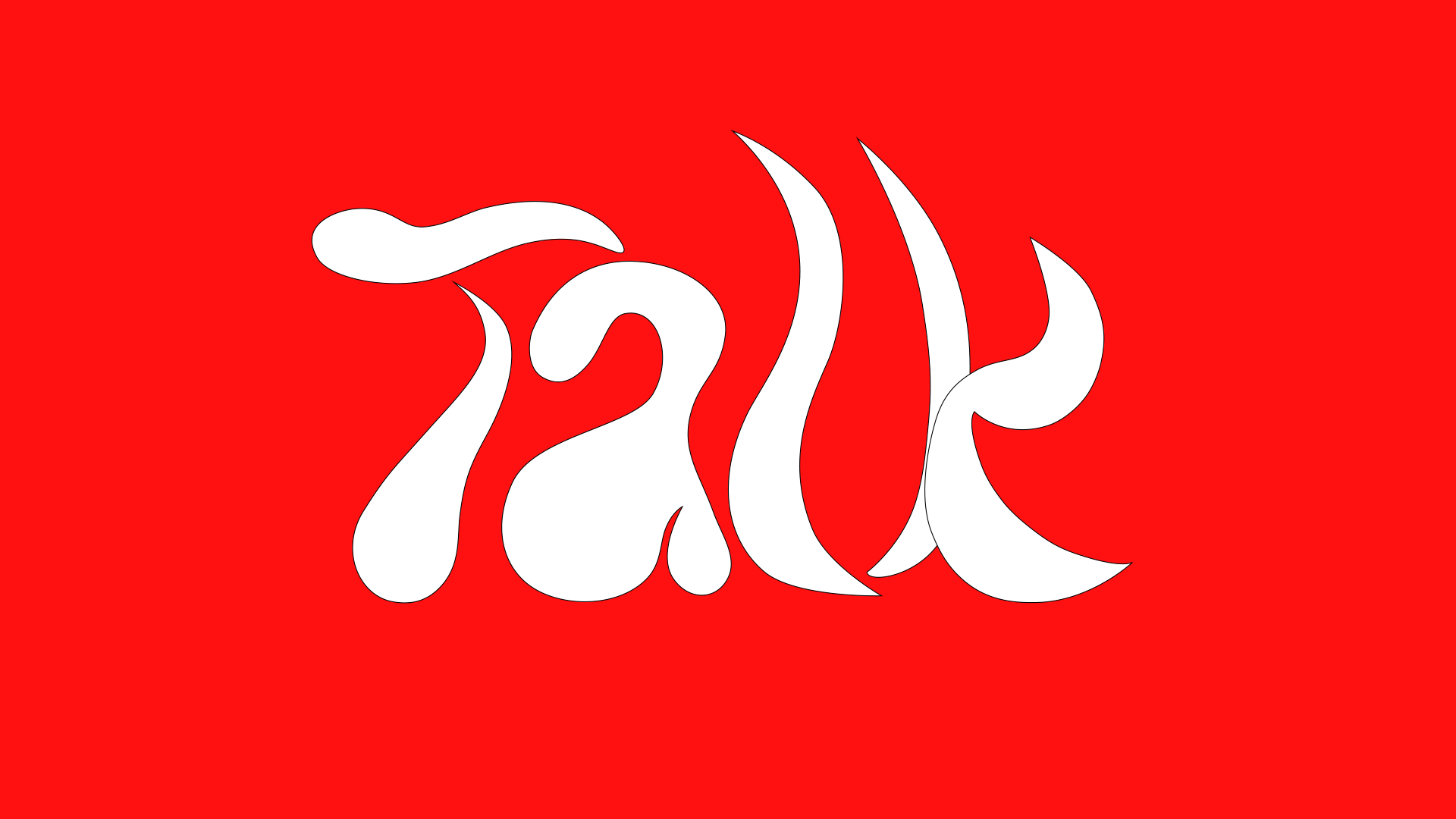 Hi, my name's Ellen and I'm a designer working in Melbourne. I've studied a Bachelor of fine arts at the University of Sydney, a Master of Animation at UTS, and most recently, graphic design at Shillington. 
I've worked in agencies in Sydney, Melbourne and London doing video, animation and digital content. 
I'm fond of a strong conceptual approach, meaningful design and mixed media. I'm currently looking for a digital design role. I'm always open to new ideas, projects & disco.
Want to say hello or hire me? I'd love to hear from you. Get me on the landline—

ellenswadling@gmail.com